Notebook Exhibition in Frankfurt
Open call for notebook contribution by the Klingspor Museum Offenbach (Frankfurt, Germany).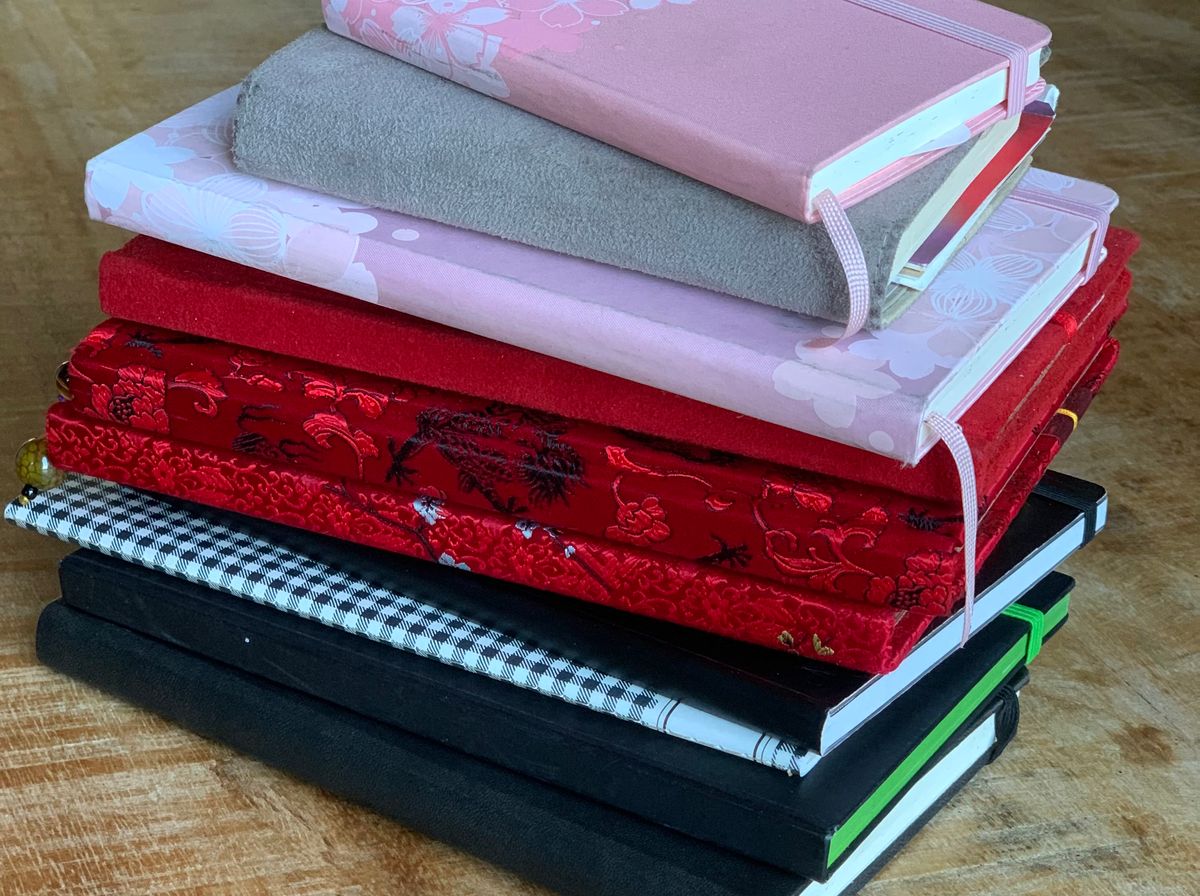 From mid-July to mid-October, you will be able to see notebooks, diaries, bullet journals and other personal writings of famous artists and people as well as "normal" people. The exhibition will be held at the Klingspor Museum in Offenbach near Frankfurt.
If you wish to have your own notebook or journal exposed and shared with museum visitors, here is the link for the open call:
Following some discussions with the museum manager, it is very possible that you will see my story-guided-introspection-notebook "unmasked, loved & empowered" as one interactive exhibit there.