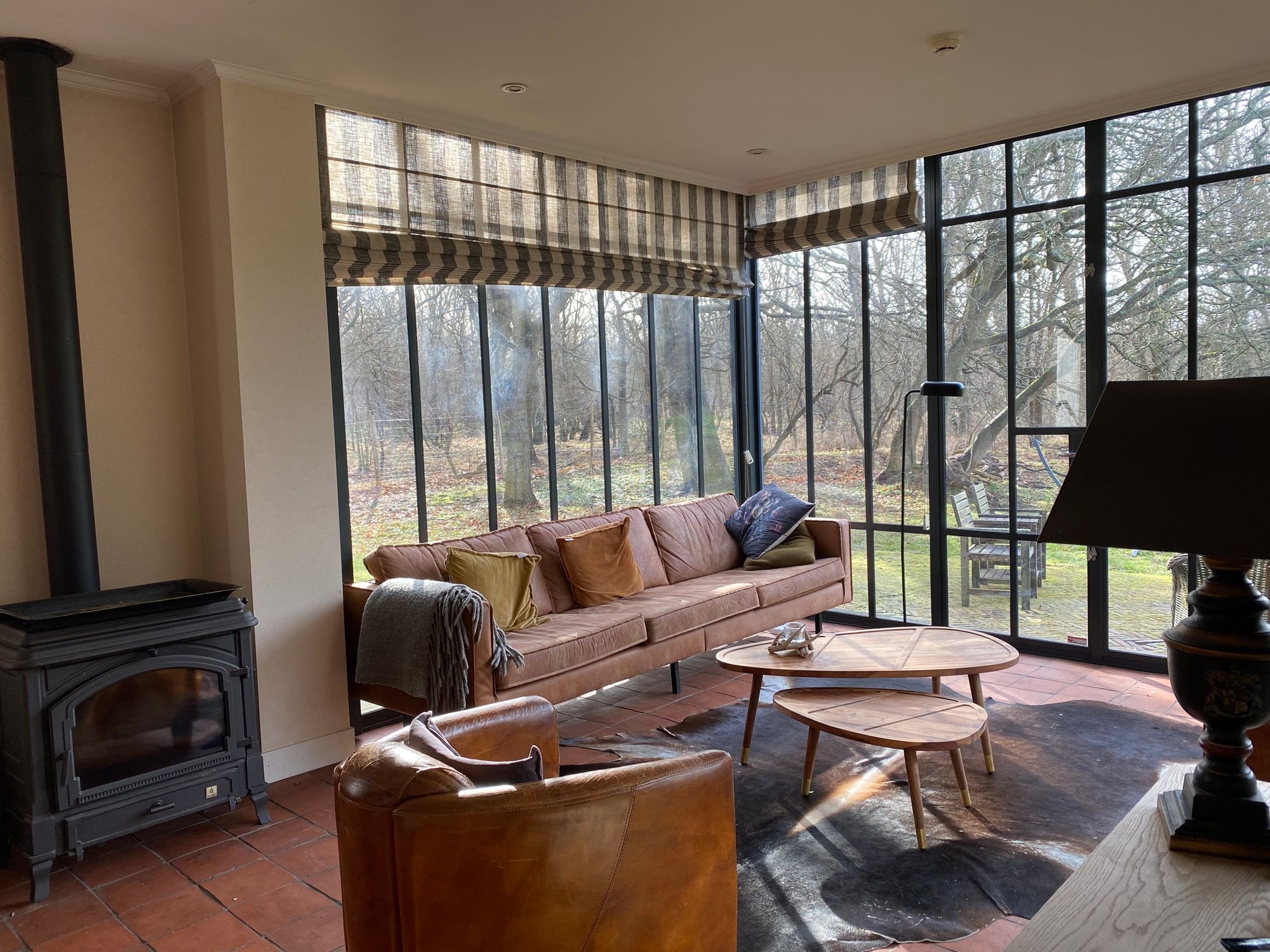 Based on the book "Unmasked, Loved and Empowered", the retreat aims to help participants connect with their true authentic self and leave with confidence and empowerment to embody it in the world.
Unmasked: unveiling and embodying your true authentic self;
Loved: welcoming yourself and others with kindness and compassion;
Empowered: feeling resourceful and confident about your way forward in life and/or at work.
Programme
Day 1: arrival between 16:00-19:00; dinner together and getting to know each other; 21:00 a short evening session before bed.
Day 2-4: three full days of activities:
> 9 collective sessions (2 hours) for guided introspections, sharing, and collective practices (morning, afternoon and evening);
> solitary time to integrate, rest and own practices (yoga, meditation, walking)
> vegetarian meal times for nourishment and conviviality;
> [optional] one individual coaching session with Stéphanie during the retreat to dive deeper.
Day 5: leisurely departure after breakfast.
Dates
2-6 March 2023 in Netherlands (fully booked)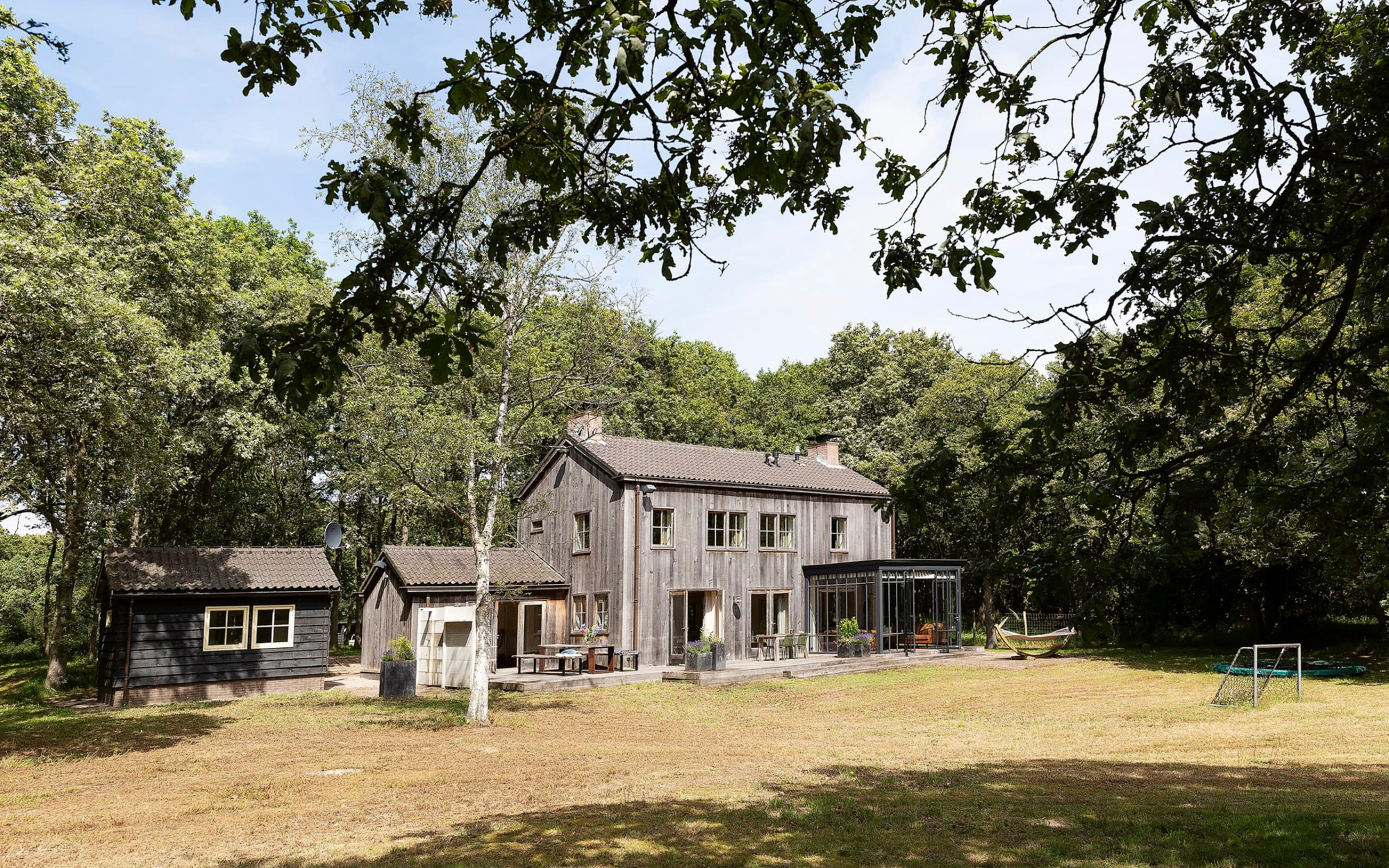 Future dates announced soon in France, Netherlands and possibly UK.
Testimonies
Soon, more info about the participants' experience of the retreat.