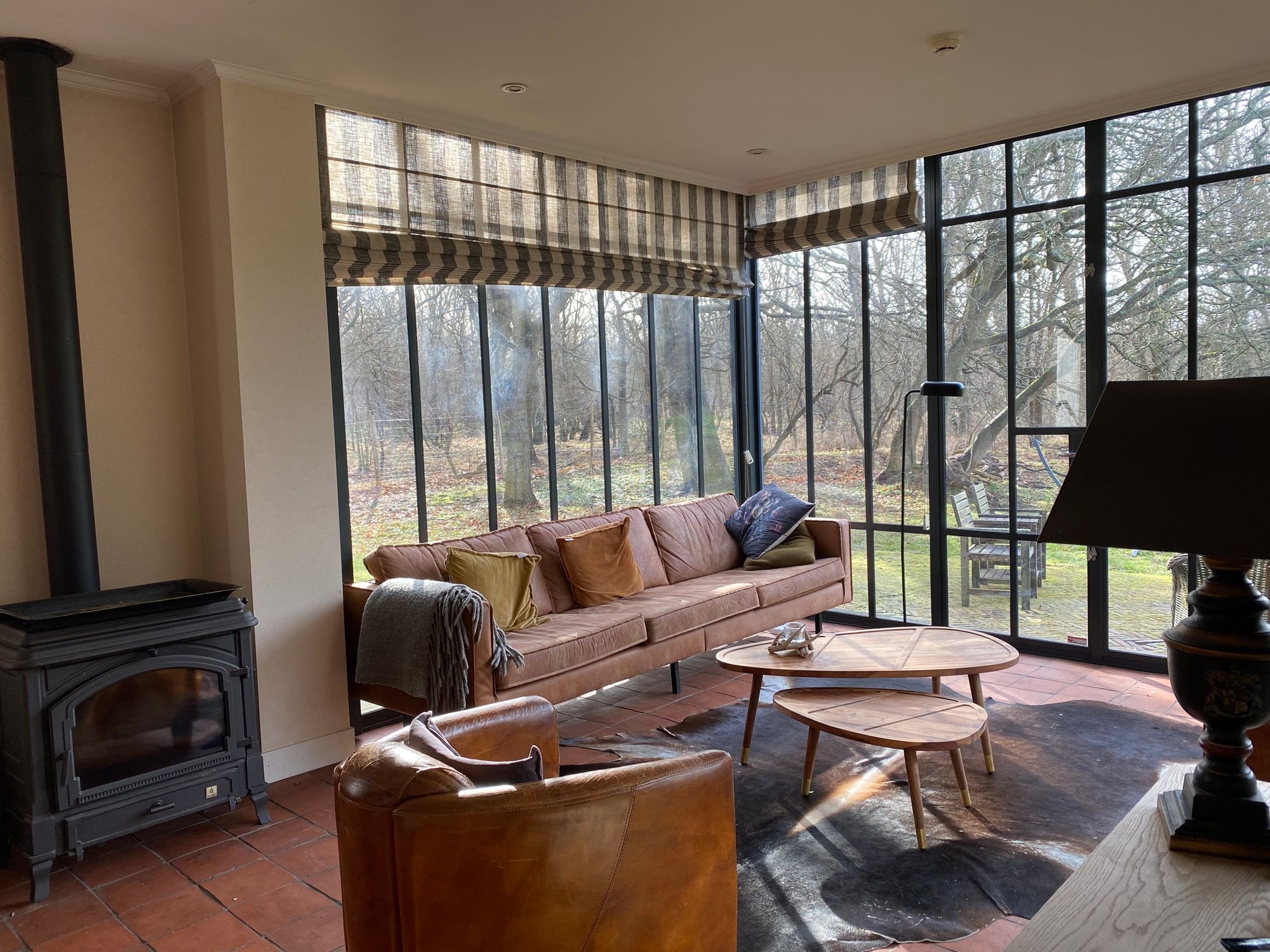 💡
New dates for 2024: 4-7 April in a beautiful countryside cottage near Aix-en-Provence in the South of France
Based on the book "Unmasked, Loved and Empowered", the retreat aims to help participants connect with their true authentic self and leave with confidence and empowerment to embody it in the world.
Unmasked: unveiling and embodying your true authentic self;
Loved: welcoming yourself and others with kindness and compassion;
Empowered: feeling resourceful and confident about your way forward in life and/or at work.
What is the value of this retreat?
Whether, you are in a career or life transition, looking to discover and express your authentic feminine leadership, or looking to feel more loved and empowered, this retreat is tailored to support individuals in a small group setting over three days (four nights) through their introspective journey. During the retreat, Stéphanie guides participants so they can access their core and find ways to continue this connection beyond the retreat, hence leaving more confident, empowered, and ready to walk a more meaningful path personally and professionally.
Here is what participants said when asked about the value of the retreat for them:
I took many lessons away about myself, amongst other things, about my values and how I hold them, about my triggers and tools to help me make the most of both my strengths and my weaknesses.
I got the value to connect with myself, eat a complete healthy diet, and get energised by staying in nature.
Openness. Motivation. Joy.
Take the time to reflect, time away from everyday life, time for something unusual and original. Meeting new people.
Feeling more confident, energized, with several tools in my hands to move forward.
More peace at heart and soul.
What is the professional take-away of the retreat?
The retreat is not necessarily focused on work topics, but for many participants the professional life being one opportunity for the expression of self, we can say that it has an impact on career progression and orientation, leadership and managing professional relationships.
When asked about professional impact (straight after the retreat) here is what the participants shared:
A good starter to reflect on my annual vision.
The use for our day jobs could be the notion of AUTHENTICITY. Act authentically, lead authentically etc. Authenticity can only be achieved if someone fully knows oneself. And this can only be achieved through dedicated introspection practice.
Stress released more focus.
The retreat has been helpful in bringing forth a number of important things about (female) leadership: authenticity in my femininity, how to work with emotions in work, and how to make difficult/conflicting decisions.
You realize your potential but effects not yet clear for me in my professional life.
Not wear any mask that I have not chosen even if I'm asked/pushed to. Be myself all the time and learn how to channel my anger into something positive and engaging and to deal with challenging situations in a constructive way.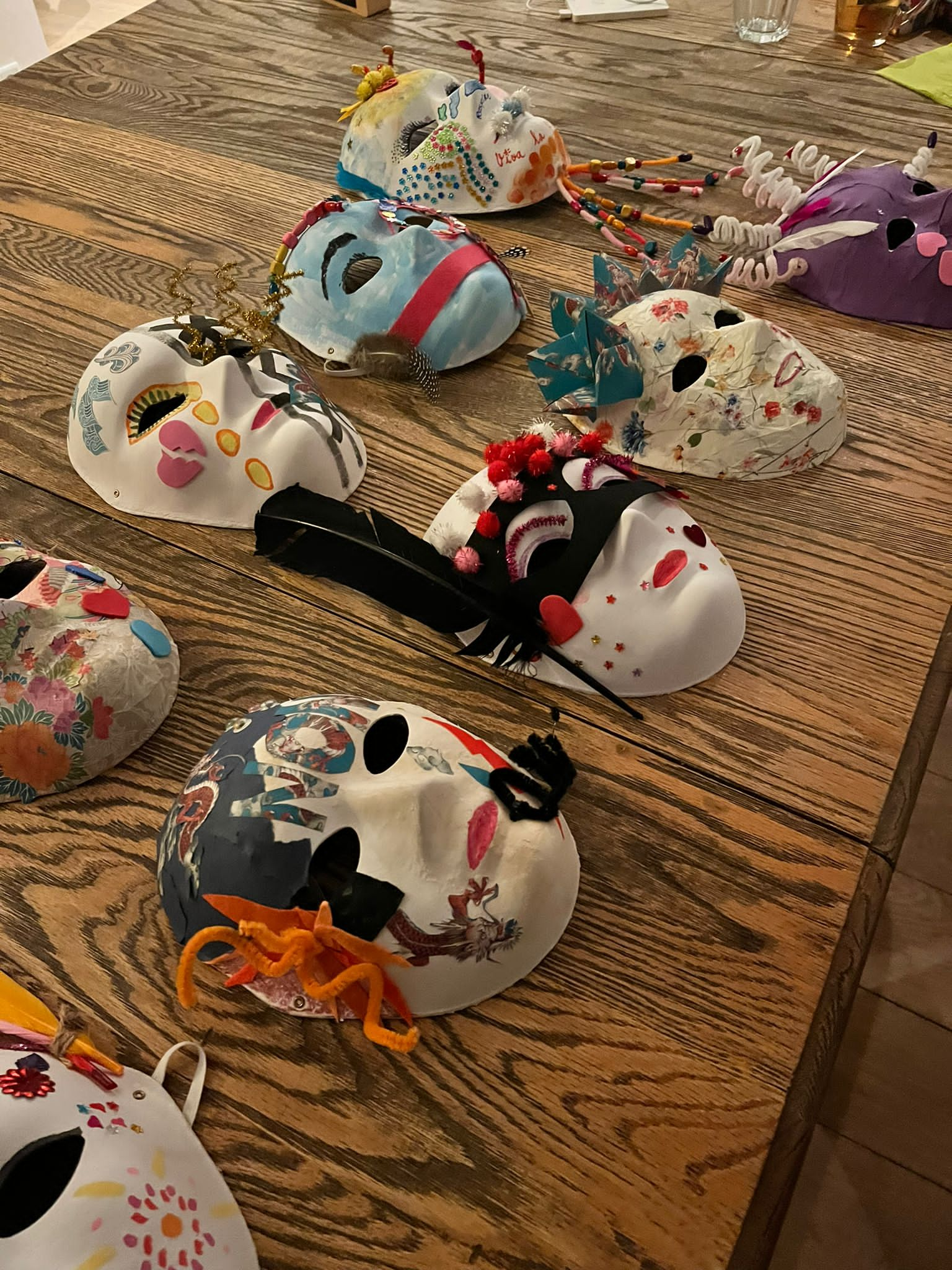 What is the retreat experience?
The retreat experience is about offering yourself time and space to introspect, to relax and dive into yourself, not bothered by your everyday constraints, obligations, attention grabbers, and other things that make you feel busy. The retreat's content, location and schedule are all conducive to this feeling of calm so that you have no distractions from doing your inner work.
Here is what the participants have said about the overall experience:
A real break from everyday life. A privilege to be part of the group.
Possibly life-changing.
It was truly invigorating.
Alignment between my aspirations and my values. Energising, moving, emotional, personal, bonding, sharing, laughing, dancing, experimental (eating vegan food, the chairs, the cards...)
Warm and caring atmosphere. Inspiring.
I loved it!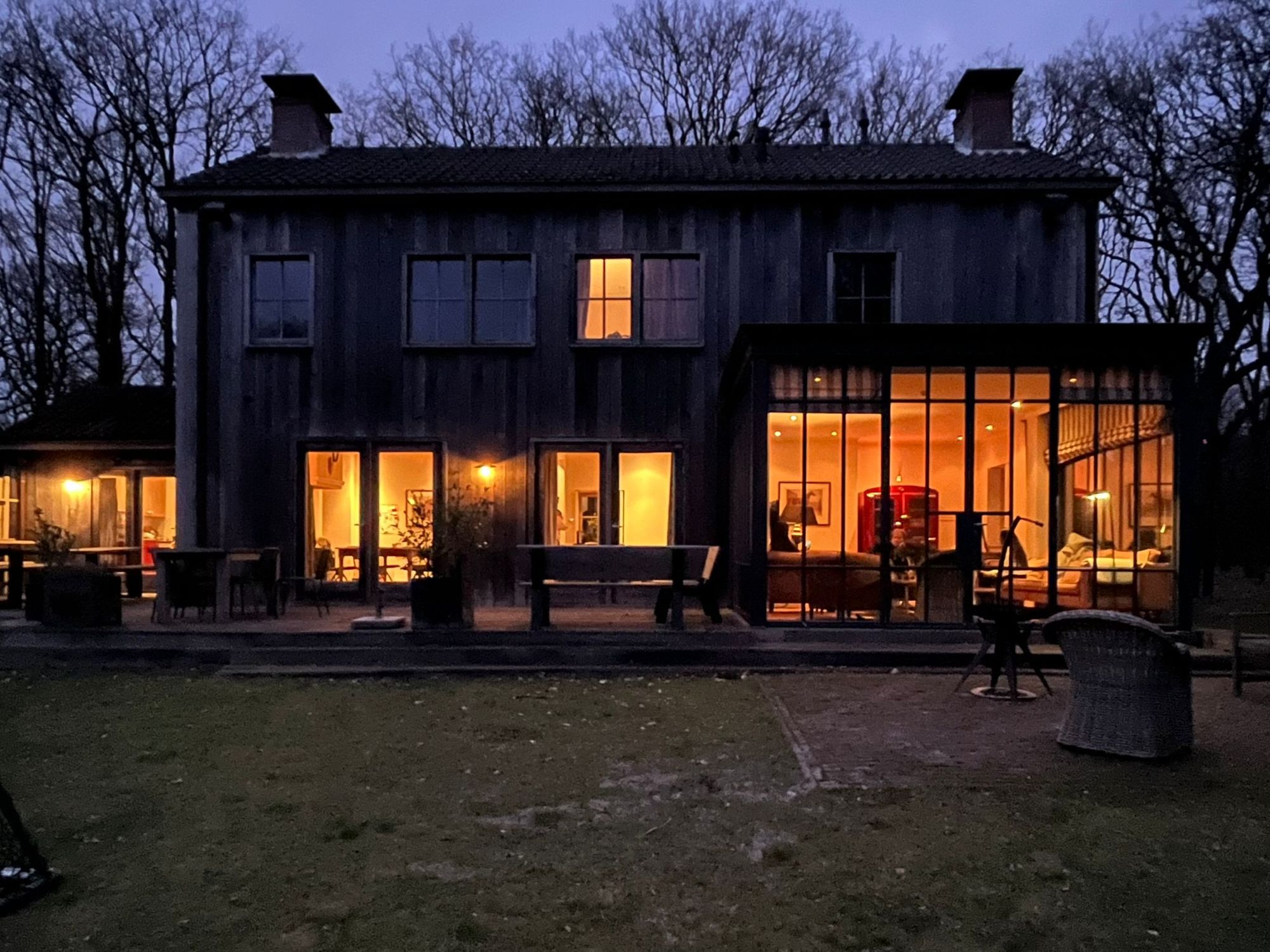 Programme
Day 1: arrival between 16:00-19:00; dinner together and getting to know each other; 21:00 a short evening session before bed.
Day 2-4: three full days of activities:
> 9 collective sessions (2 hours) for guided introspections, sharing, and collective practices (morning, afternoon and evening);
> solitary time to integrate, rest and own practices (yoga, meditation, walking)
> vegetarian meal times for nourishment and conviviality;
> [optional] one individual coaching session with Stéphanie during the retreat to dive deeper.
Departure: evening of day 4 or leisurely after breakfast of day 5.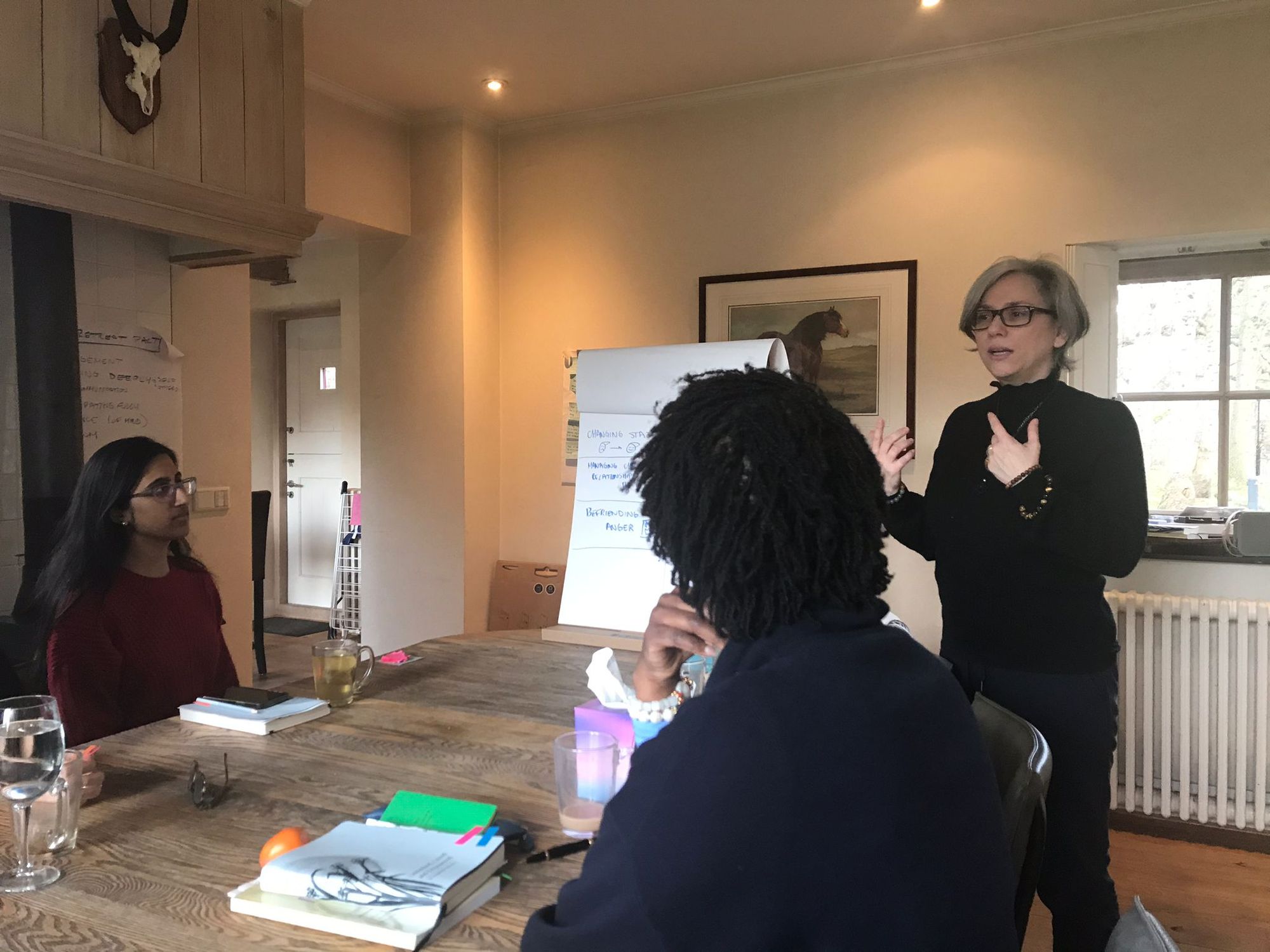 Testimonies
It was a privilege to spend these couple of days with a group of accomplished women under the competent and empathetic guidance of Stéphanie. We learned more about ourselves and, I believe, made connections for life. - Katharina Horst (Germany)
The retreat allowed me to refill on joy! Valérie (France)
I attended this retreat to make a pause in my life, it was perfect, made me realised I was full of resources to face issues. Met great women, small group. I'm recommending this retreat for everyone who wants learn about themself. Christelle (France)
I joined the retreat with enthusiasm and an open mind. And I was rewarded with a wonderful group of POWER women, who uplifted and supported each other as we navigated the guided multiple-day introspection. The retreat is inspired by the transformative book: Unmasked, Loved and Empowered, and embodied in Stephanie's own powerful but sympathetic and unassuming presence. Stephanie took us on a self-refection journey as a group and as individuals, within the surroundings of an enchanted forest, away from the daily noises. I'm so glad I took this time to pause and reflect - I am a better human and leader for it. Sandra Hatugari, Founder - Follett Parker (UK)
Retreat near Amsterdam, in the middle of a wood, surrounded by deers... 6 women from all walks of life explored their inner-selves, reflected on their values, revealed their different masks, laughed, cried, danced, ate vegan food (a great discovery for me!!) and finally decided to take concrete actions in their lives to go over obstacles or shake the statu quo. All based on the book "Unmasked, loved & empowered" by Dr Stéphanie Mitrano-Méda (& our coach during those 3 days)! Stéphanie (France)
Women from all walks of life unleashing their feminine power during a 3 day session, a truly inspiring and invigorating retreat organized by 🌸 Dr Stéphanie Mitrano-Méda, based on her novel Unmasked, Loved, and Empowered. Thank you to the ladies [participating] for sharing their stories and making this an engaging journey, full of learnings and discovery. I strongly encourage the women in my network to give this book a read in order to connect deeply with yourself and find your authenticity in these challenging times… Shalini Mansharamani (India / Netherlands)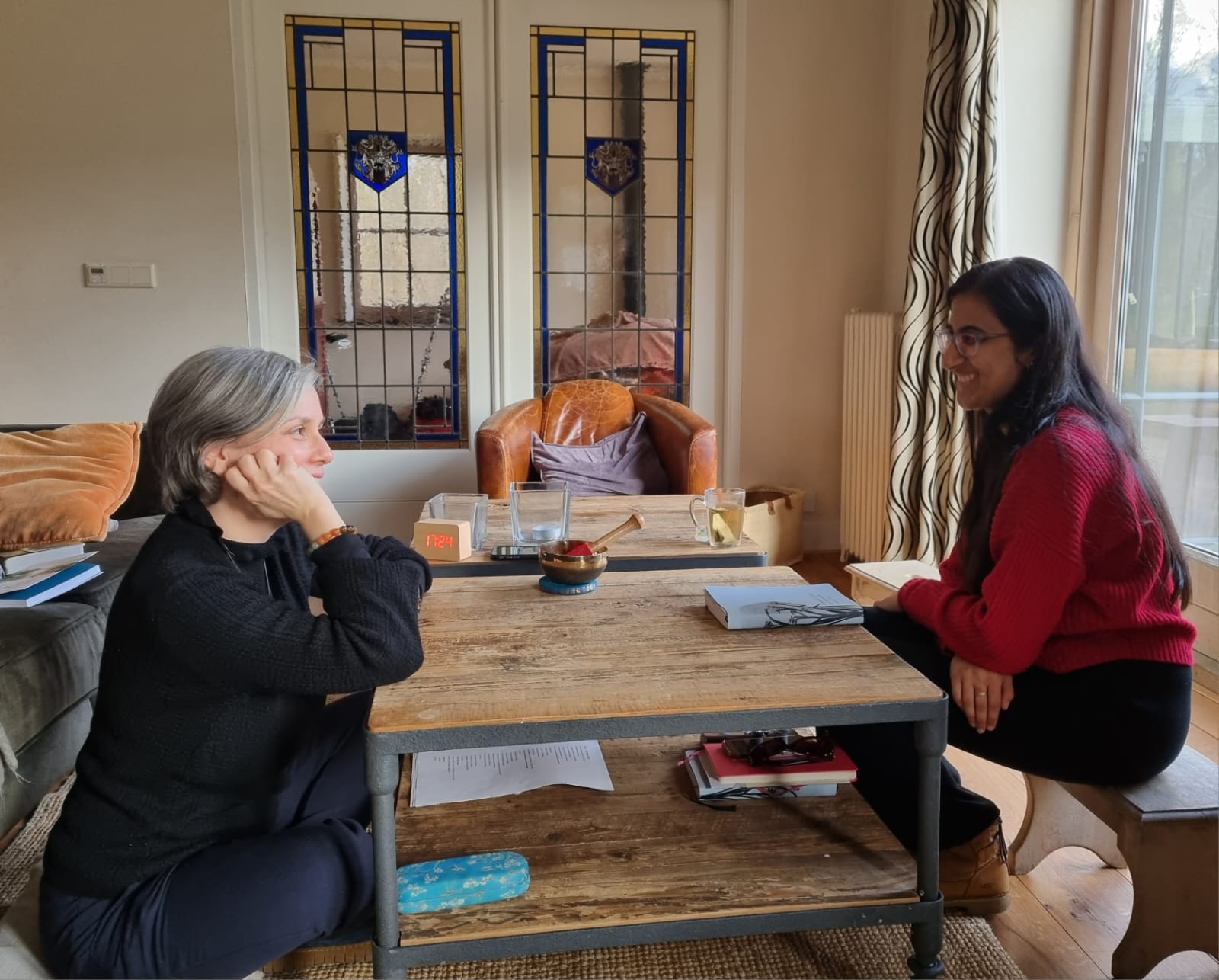 Dates and Locations
2-6 March 2023 in Netherlands (fully booked)
2024 dates:4-7 April in a beautiful countryside cottage near Aix-en-Provence in the South of France.