New Retreat Dates 2024

>>>NEWS FLASH<<<
Here are the possible dates for the next "unmasked, loved & empowered" retreat in 2024:
7-10 March, 4-7 April and 18-21 April
It will take place in a beautiful countryside cottage near Aix-en-Provence in the South of France.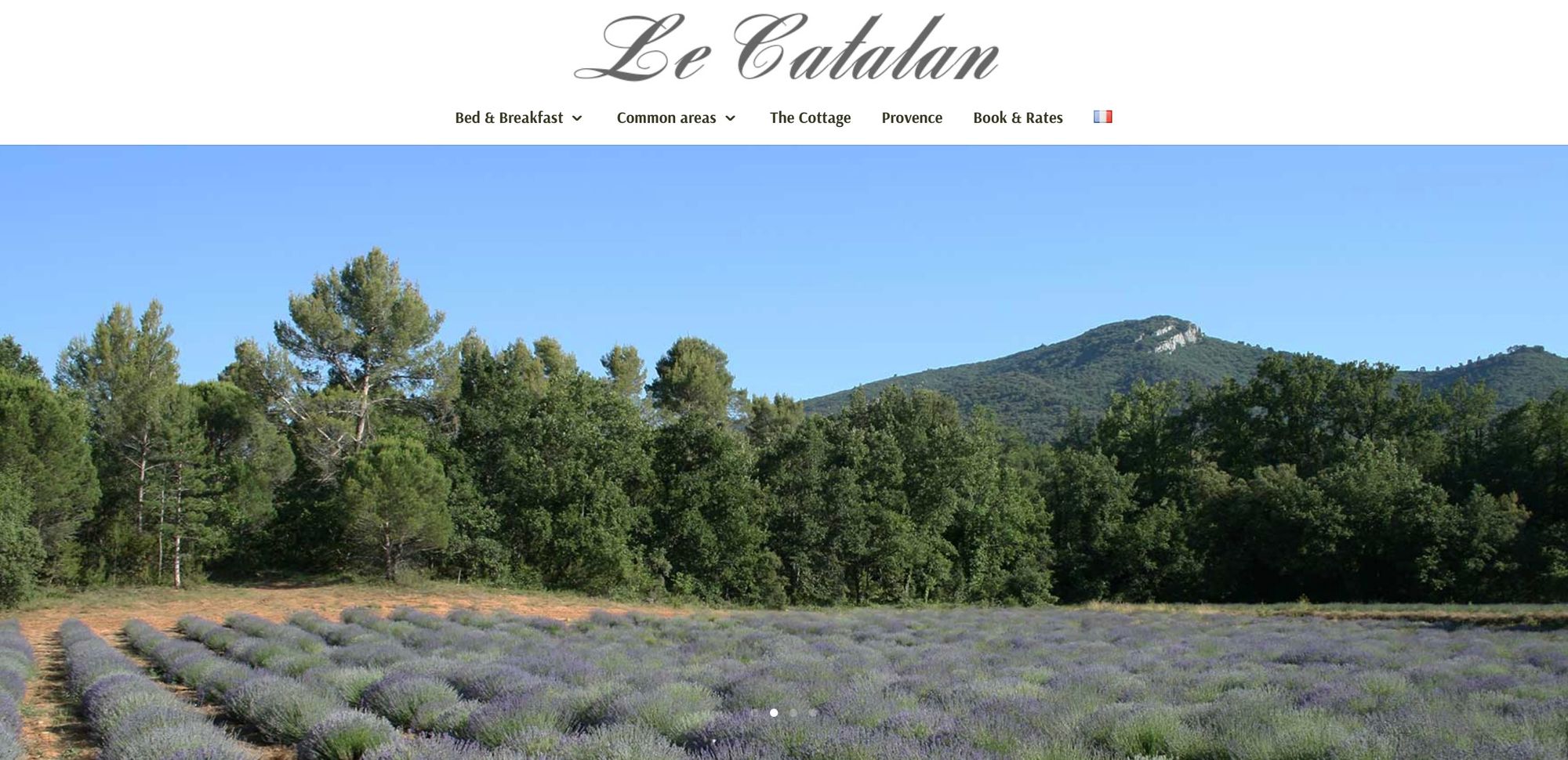 >>> If you are interested, please contact me at stephanie@unmasked.life and let me know which dates can work for you. I am aiming to set the date before the end of the year and start the registrations beginning of January.