Friday Introspection Prompt #22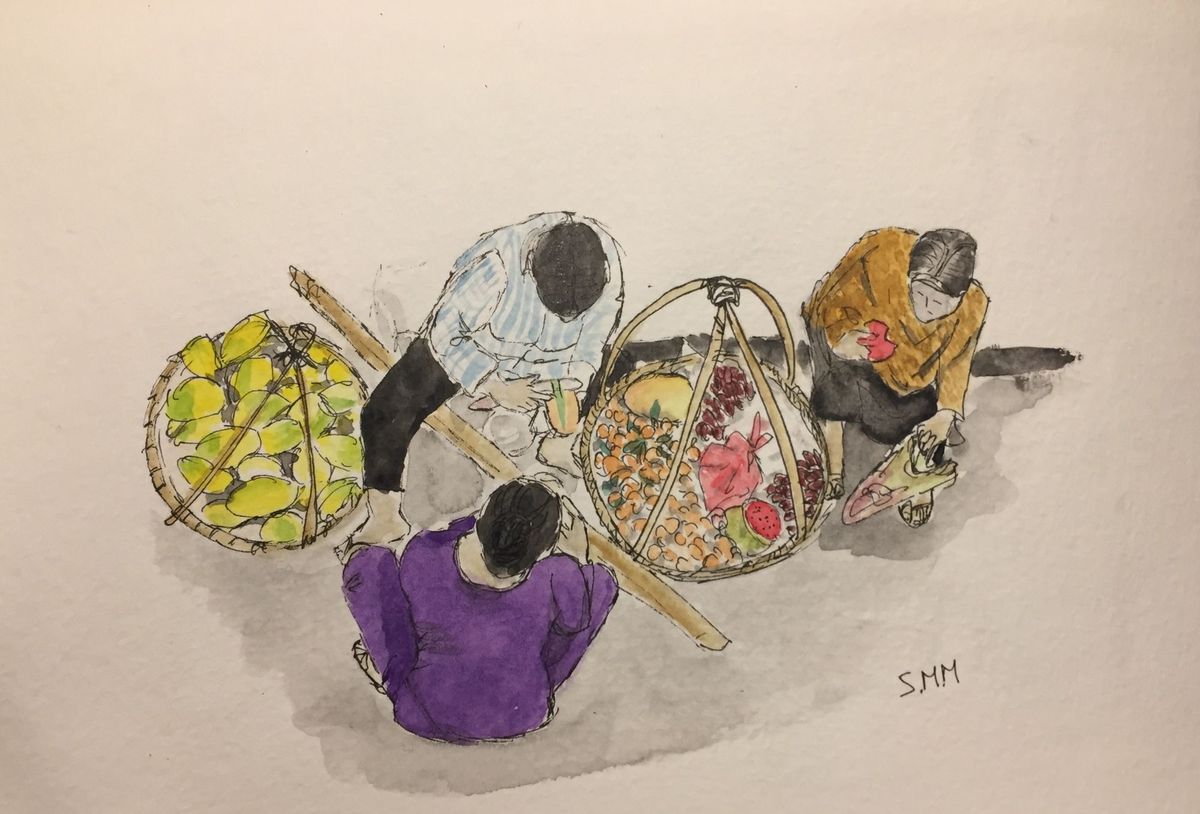 Ok this week, it's a special prompt… Or should I say a special sharing, that took me a while to formulate in my mind in order to share. Please hold on to your hats, if you are courageous enough, it could be a bumpy one, and if you're not ready, just come back another time.
If I want to help you on your introspection journey, I have to walk that path first myself. And sometimes, even though I might look like I have it all figured out (that's what many of you have shared with me in the past), I don't. I'm still growing, learning, and discovering. And I guess that's the beauty of life. That at 48, I'm still like a child in awe with the world and who I am becoming.
This post is for subscribers only
Already have an account? Sign in.