An Ode To The Written Thoughts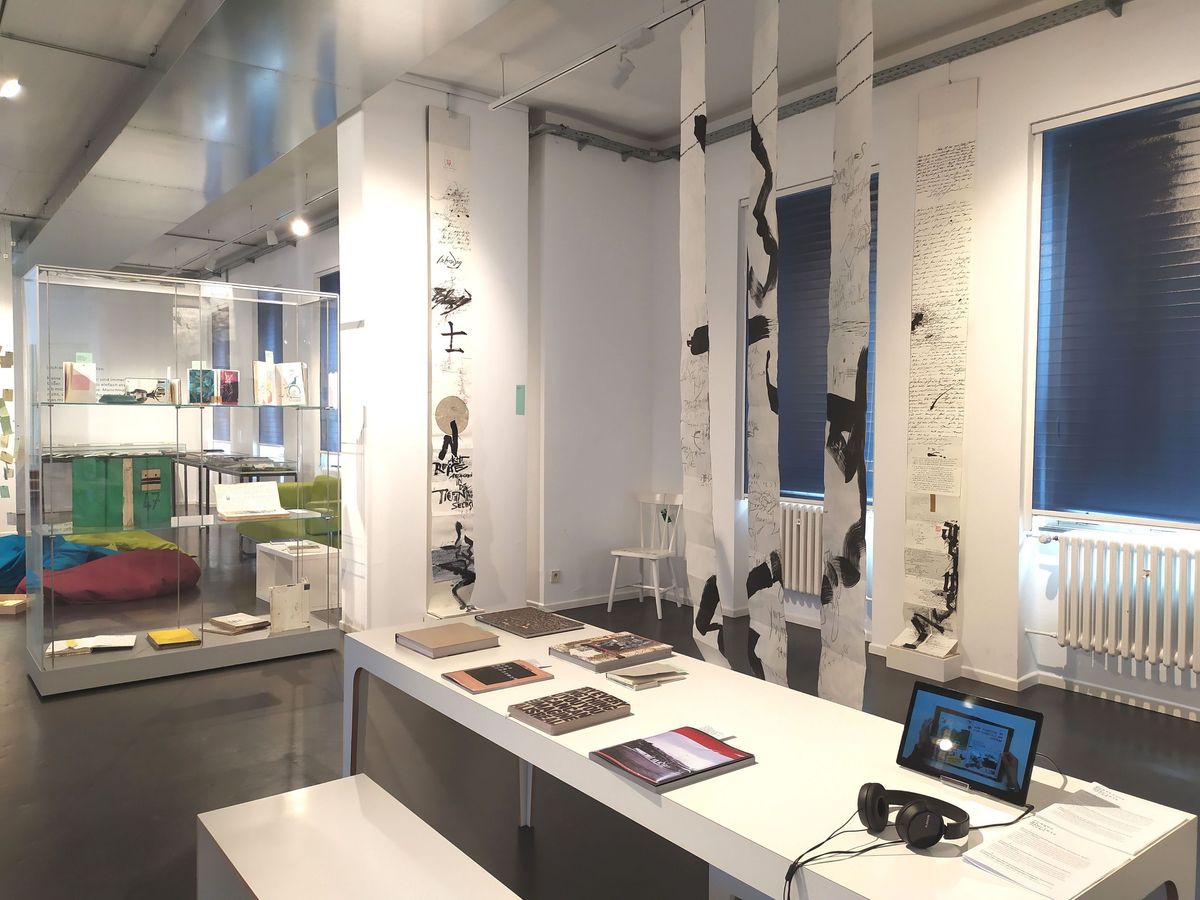 The Klingspor Museum exhibition about notebooks, diaries and bullet journal started ten days ago, and I look forward to discovering the various exhibits when I go visit in September. From the photos they sent me, we can see some interesting Japanese long papers of expressed thoughts, personal sketches to express ideas visually, various notebooks with colourful and personalized covers, and interactive exhibits where the visitors can also share their thoughts and stories.
How exciting! It is paricularly fascinating to me as I've always been interested in how other people's (and my) minds work. What do they think and feel, what is their train of thoughts, what makes them decide this or that, love this or that, smile or cry. These notebooks and personal diaries are tributes to the human experience. Sharing about it only reinforces our commonality, bringing us closer rather than dividing us.
So here are some of the pictures to give you a little taste of this exhibition which runs until the end of October. If you go visit, please take some time to write a little insight or story in my book "Unmasked, Loved and Empowered" so that your and other people's wisdom can be collected and shared forwards.