Unmasked at the Klingspor Museum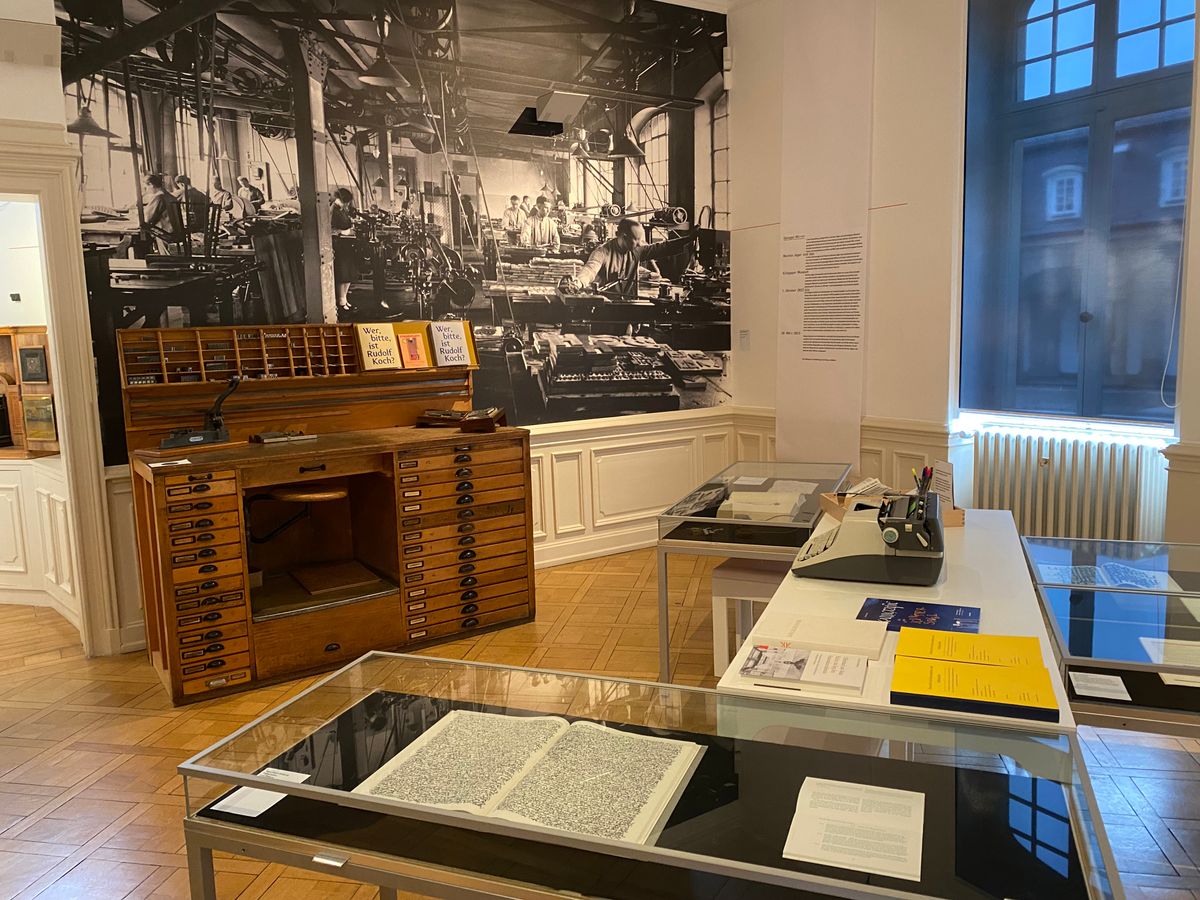 It's confirmed! My book/notebook "Unmasked, Loved and Empowered" will be part of the exhibition about notebooks, diaries and bullet journals at the Klingspor Museum in Offenbach (near Frankfurt) between 14th July and end of October!
Museum visitors will be able to read a story from the book and write their own stories and insights in it. The museum will document and share the outcome. I really look forward to see this collection of diverse wisdom shared in one of my books.
If you are going to Frankfurt this summer, be sure to go visit this museum where I discovered amongst other beautiful things a notebook from no other than Gauguin (pictured here). I find it so interesting, intriguing and beautiful to dive into someone else's mind and heart by visiting their personal diaries.